OUR WORK
We've helped x companies do y
Lorem ipsum dolor sit amet, consetetur sadipscin
CASE STUDY
Welcoming a New Business into a Historic Boston Neighborhood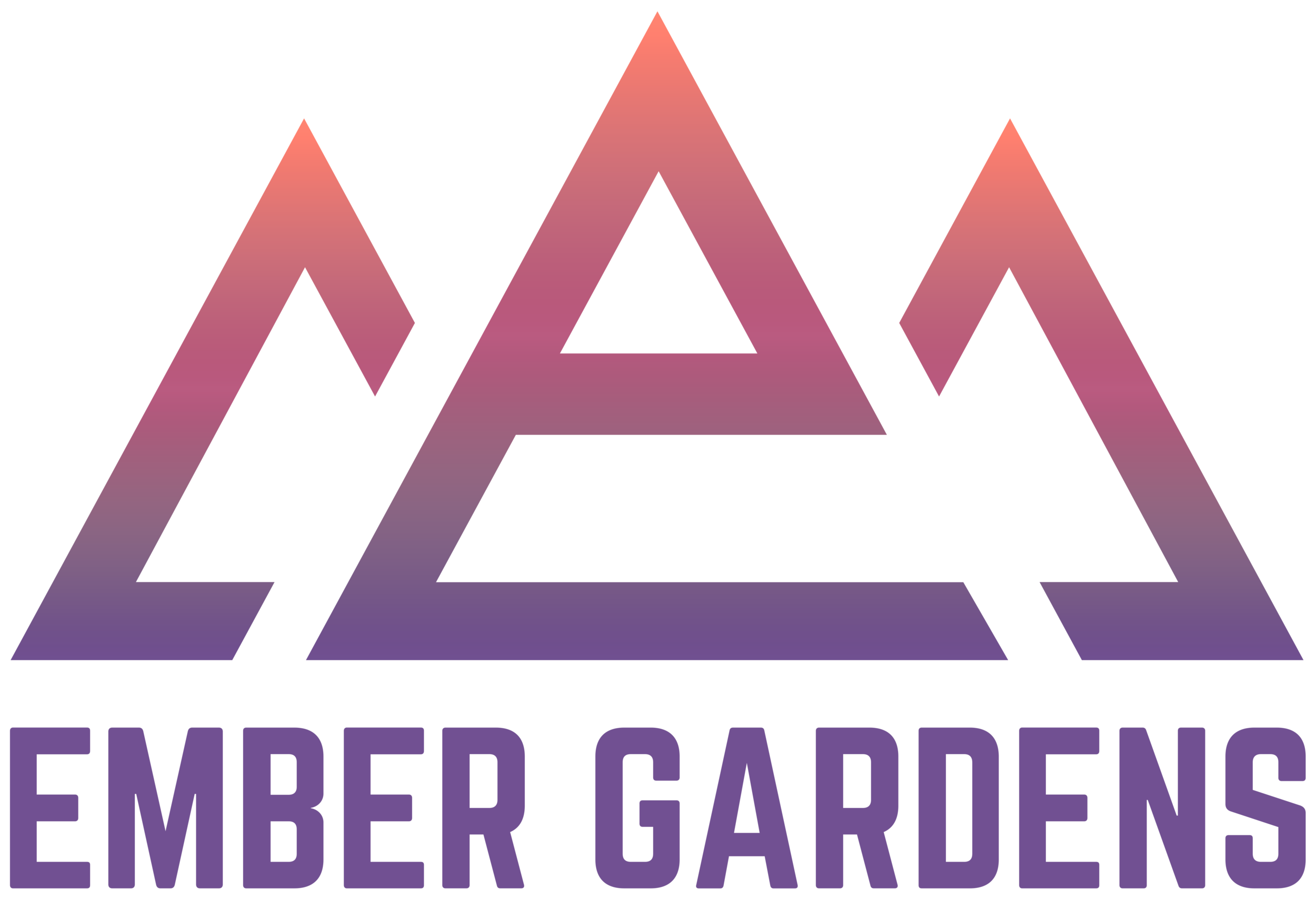 THE CHALLENGE
Ember Gardens is an Adult-Use Marijuana Cultivator, Product Manufacturer and Retailer. Located on Newbury Street in the city of Boston, Ember Gardens faced opposition to receive licenses for their retail location on Boston's renowned Newbury Street. 
O'Neill and Associates was engaged to facilitate community relations amidst stout opposition that spanned several months. Many community members believed the location of the cannabis retail store would cause traffic related issues in addition to possible reputational concerns. 
SOLUTION
O'Neill and Associates and Ember Gardens continued to engage in a grassroots effort to gather support among other Back Bay residents, businesses, and nonprofits.

The O'Neill and Associates team advised on efforts of gathering over 200 signatures from neighborhood residents in support of Ember Gardens.

 

O'Neill and Associates advised the client on creating a Newbury Street "Business Loyalty Program" with nearby merchants where Ember Gardens would provide discounts to customers who shop a neighboring business – thus driving up customer traffic for fellow small businesses.
RESULTS
With these procedures in place, Ember Gardens achieved the support of Mayor Walsh's Office and the team moved forward to seek formal licensing approval.

O'Neill and Associates and Ember Gardens were able to develop and implement a grassroots and community relations campaign which allowed Ember Gardens to build significant support from residents and businesses on Newbury Street and Back Bay.

Collectively, they were able to educate the community and elected officials on the project and ultimately received a license before the Boston Cannabis Board.