OUR WORK
We've helped x companies do y
Lorem ipsum dolor sit amet, consetetur sadipscin
CASE STUDY
Spreading the Word About Drug Use Among America's Workforce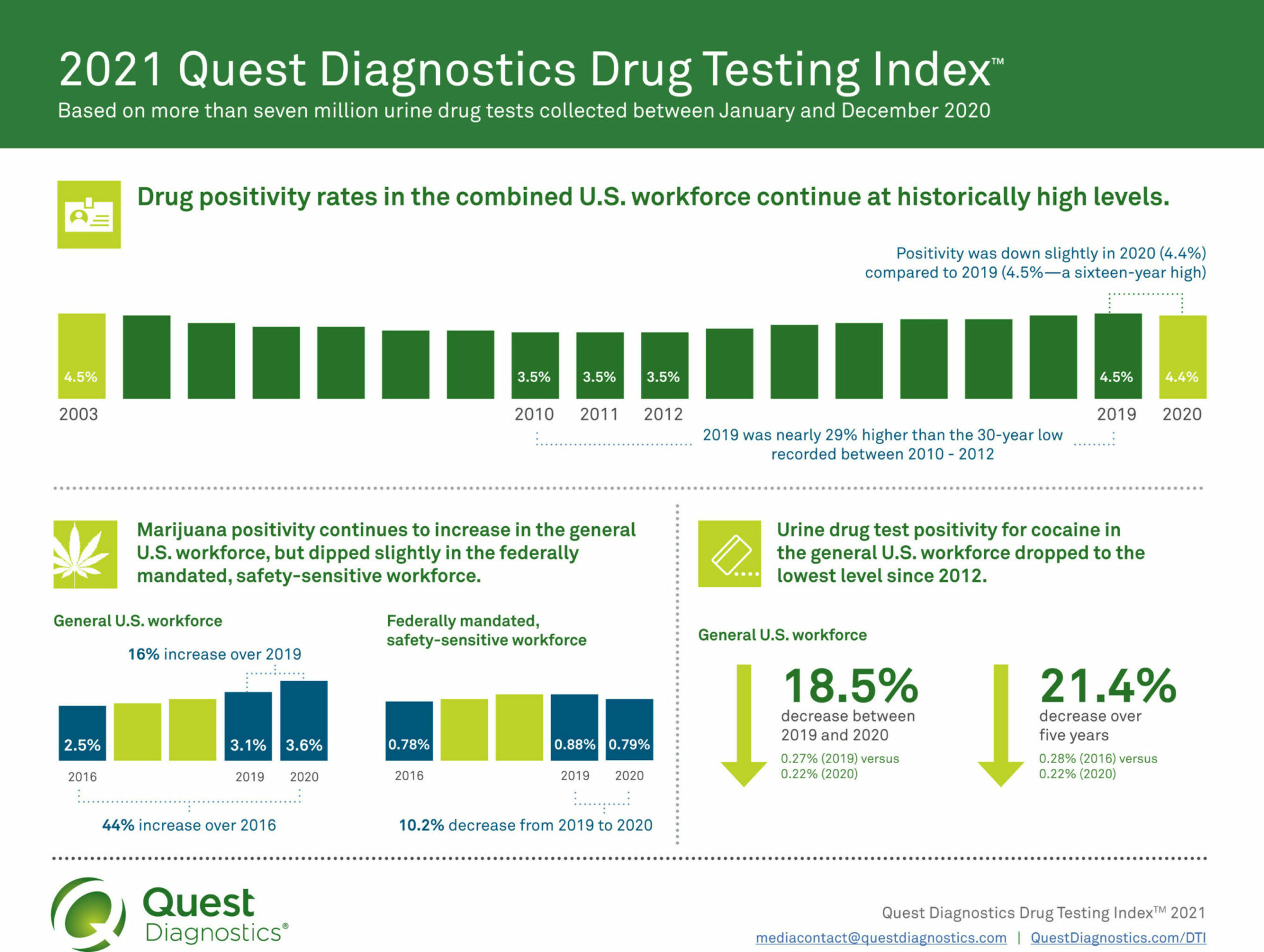 THE CHALLENGE
KP Public Affairs was tasked with spreading the results of Quest Diagnostics' 2021 annual Drug Testing Index (DTI), which showed the rate of positive drug test results among America's workforce reached its highest rate last year since 2001 and was up more than 30% in the combined U.S. workforce from an all-time low in 2010-2012.   
SOLUTION
KP developed a media outreach strategy that began by working with the Wall Street Journal, the world's preeminent business media outlet, to break the news with an exclusive. 

 
Once the Wall Street Journal posted, KP conducted outreach to specific categories of media with tailored information to secure additional coverage.  
RESULTS
Through KP's media outreach strategy, the Quest Diagnostics DTI results received top coverage from national outlets including The Wall Street Journal, The New York Post, Axios, Forbes, and The Hill. 

 

KP secured an audience reach of 1.9 billion through online news, television, and blogs with an ad equivalency of $3.7 million.