OUR WORK
We've helped x companies do y
Lorem ipsum dolor sit amet, consetetur sadipscin
CASE STUDY
Showing the Nation that Pfizer is Ready for Cures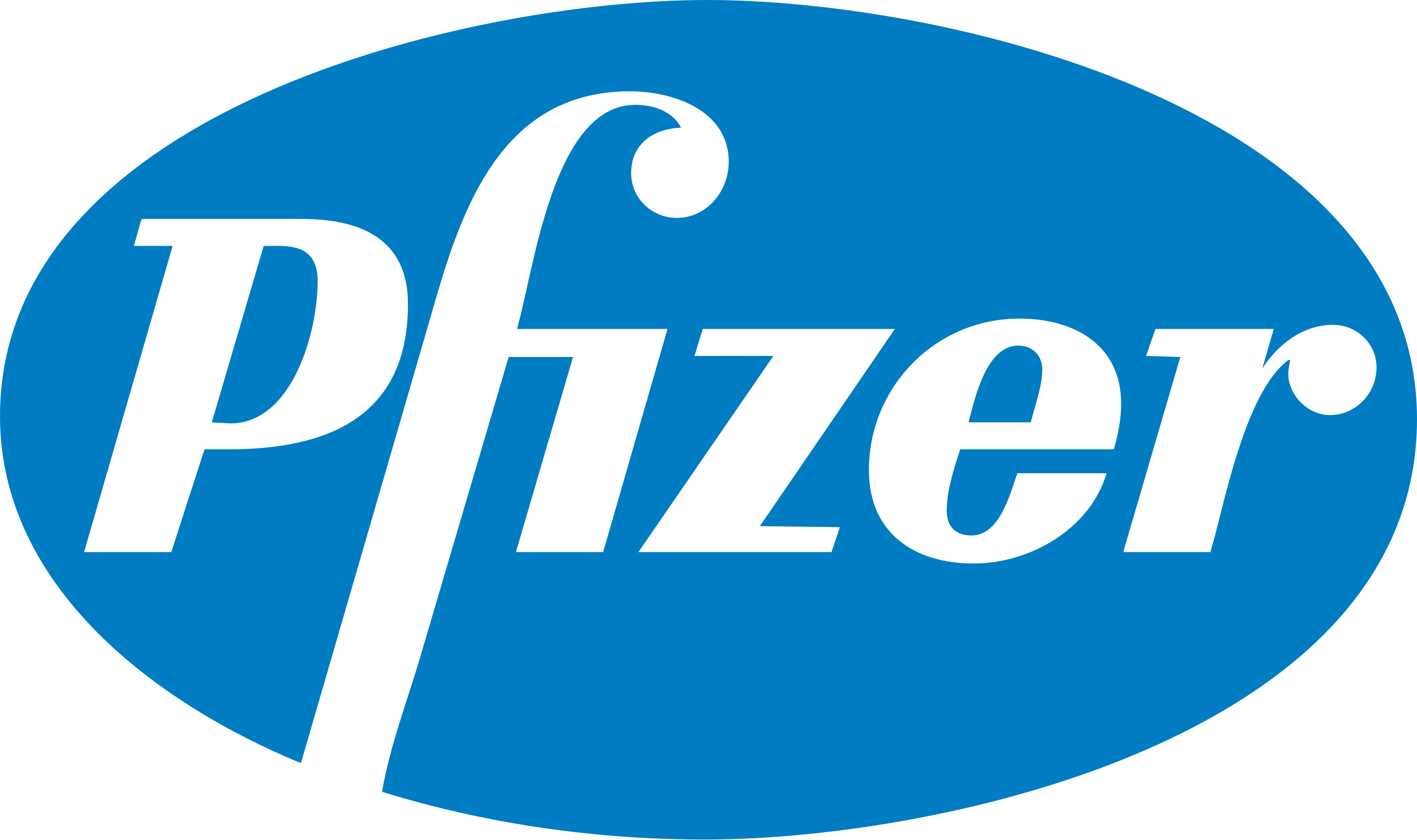 THE CHALLENGE
Engage (a FTP company) was selected to develop a new, nationwide digital advocacy campaign for the world's largest drug maker that sought to educate the public on the power of research and development while giving individuals the tools to turn that knowledge into action. 
SOLUTION
To do this, the Engage team collaborated with nearly every function of the client's business — public affairs, government relations, communications, legal, IT, and marketing — to develop a holistic brand and strategy that ensured widespread awareness and activation.

 
RESULTS
The resulting campaign, Ready for Cures, is one of the largest and most impactful efforts of its kind. More than ever before, local, state, and federal elected officials understand that their constituents need increased access to life-saving medicines and a public policy environment that supports innovation in healthcare.

 
Hundreds of thousands of advocates in all 50 states

 
More than one million messages sent to elected officials