OUR WORK
We've helped x companies do y
Lorem ipsum dolor sit amet, consetetur sadipscin
CASE STUDY
Securing Funds to Boost EV Production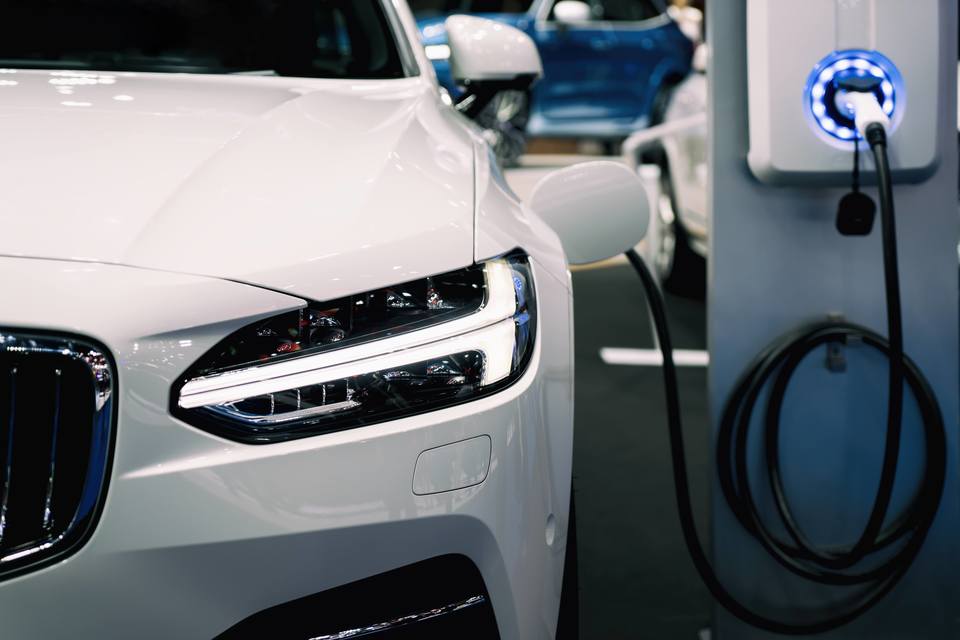 THE CHALLENGE
Alpine Group was tasked with securing federal funds for its client, Entek, to boost the production of electric vehicles in the US. 
SOLUTION
Alpine Group utilized its recently formed competitive funding practice with Capitol Funding Solutions that combines decades of lobbying expertise with top-level competitive funding practitioners.

 

The competitive funding practice at Alpine Group offers full end-to-end suite of services to develop funding strategies, position clients for success, identify grants and other funding opportunities, support proposal writing, and write compelling applications.  

 
RESULTS
Alpine secured a $200 million Department of Energy grant for Entek as part of $2.8 billion in funding from the 2022 bipartisan infrastructure law aimed at manufacturing of materials for batteries and essential component parts for electric vehicles.

 

The award will help Entek scale up its production, recycling and disposal of battery components. It will also aid in the construction of a new lithium separator plant in the US which will produce enough material for approximately 1.4 million electric vehicles.

 
At an event hosted by President Joe Biden on the bipartisan infrastructure law, Entek President Kim Medford said this grant gives them the "fighting chance to compete globally right here from the United States with American operations."