OUR WORK
We've helped x companies do y
Lorem ipsum dolor sit amet, consetetur sadipscin
CASE STUDY
Led an advocacy campaign to increase access to naloxone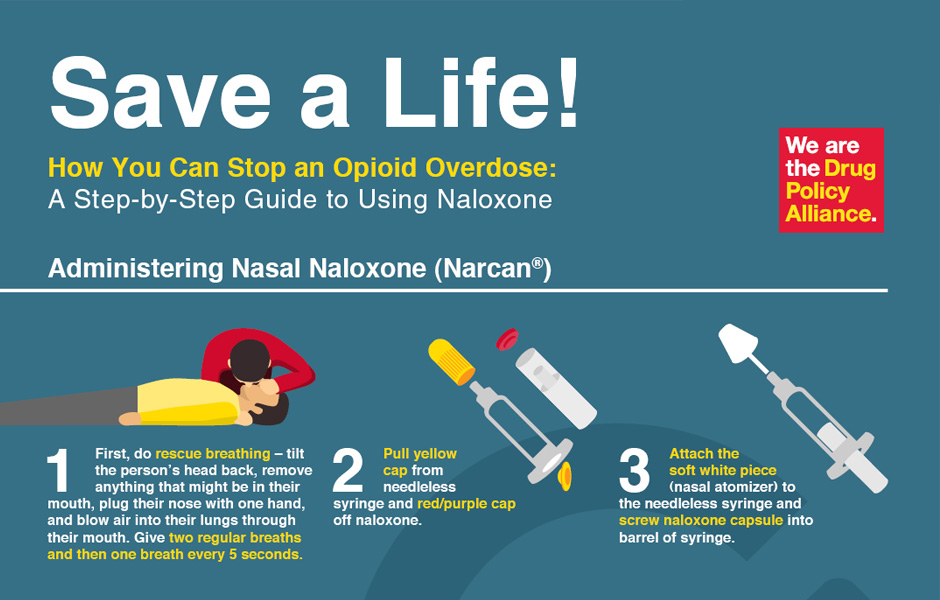 THE CHALLENGE
A small pharmaceutical company needed help positioning themselves, and their anti-overdose product, at the state and federal level as part of the ongoing debate to address the opioid crisis.
SOLUTION
State level research to build internal campaign strategy and create messaging that would resonate across core audiences.
Publicly releasable data to reinforce the importance of critical state-level naloxone policy changes.
RESULTS
Our insights helped the company hone its messaging and positioning.
Publicly released results helped generate necessary momentum among key policy decision-makers
The company was able to gain policy changes in targeted states where momentum previously lagged.