OUR WORK
We've helped x companies do y
Lorem ipsum dolor sit amet, consetetur sadipscin
CASE STUDY
Creating a Targeted Digital Campaign to Bolster Advocacy Strategy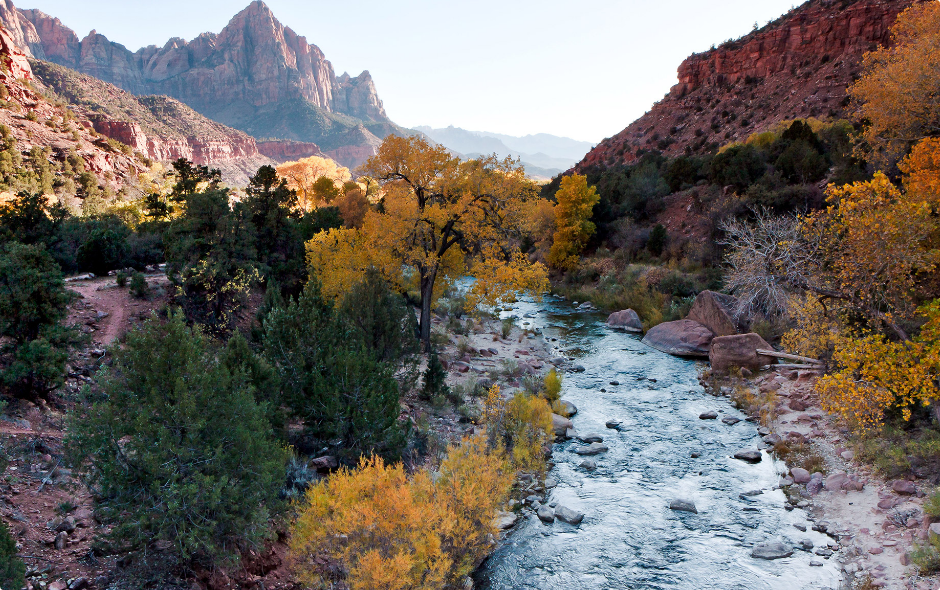 THE CHALLENGE
FTP was tasked with running an advocacy campaign to prevent national park land from being reduced in size.
SOLUTION
To best reach Members of Congress, the Administration, and key advocates in state, FTP ran a grassroots campaign, coupled with a targeted digital campaign.
Using social sentiment analysis, FTP was able to use mimic language used by target audiences and identify key online influencers.
The social campaign amplified any earned media with a small, targeted digital buy.
RESULTS
Using social sentiment analysis, FTP was able show concrete results for the client, including:
Analysis before and after the online conversation in key states; and
Metrics showing how the digital campaign bolstered the advocacy campaign