OUR WORK
We've helped x companies do y
Lorem ipsum dolor sit amet, consetetur sadipscin
CASE STUDY
Cleaning Up Energy in the Northeast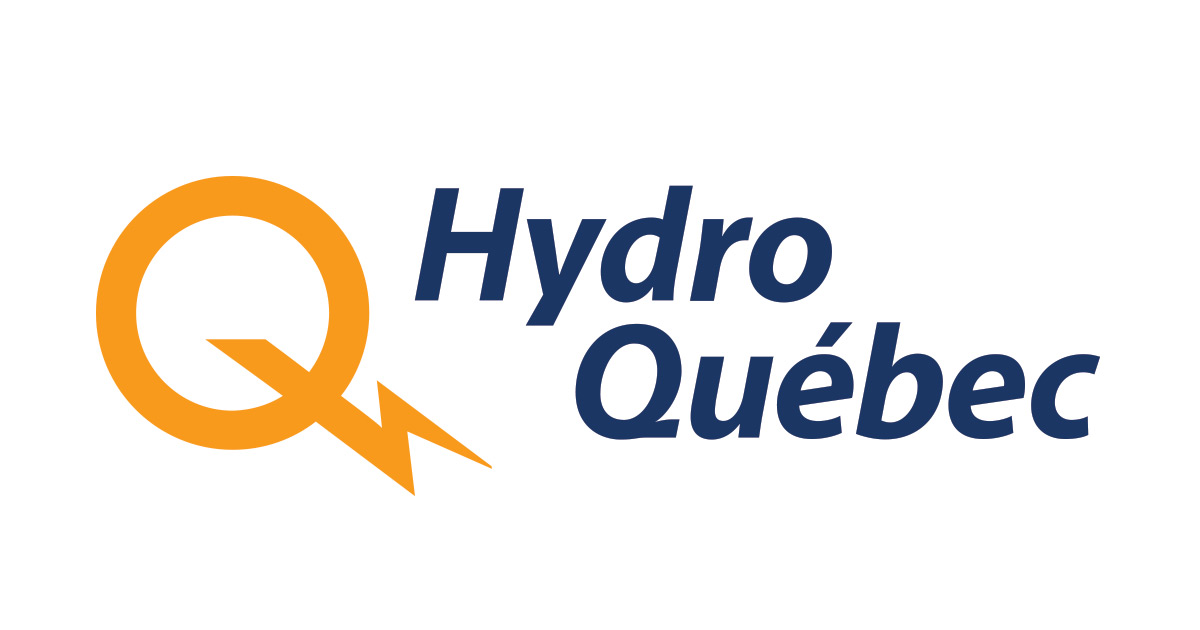 THE CHALLENGE
North America's largest renewable power provider sought to bring clean energy to customers across New York and New England.
SOLUTION
Engage worked with the FTP team, producing websites, digital advertising and targeting, and driving advocate acquisition for two major statewide campaigns.

 
RESULTS
Hydro Québec secured a historic multibillion dollar contract with the state of New York, moving the state closer to reaching its ambitious climate and energy goals.