OUR WORK
We've helped x companies do y
Lorem ipsum dolor sit amet, consetetur sadipscin
CASE STUDY
Building a Home for America's Military Heroes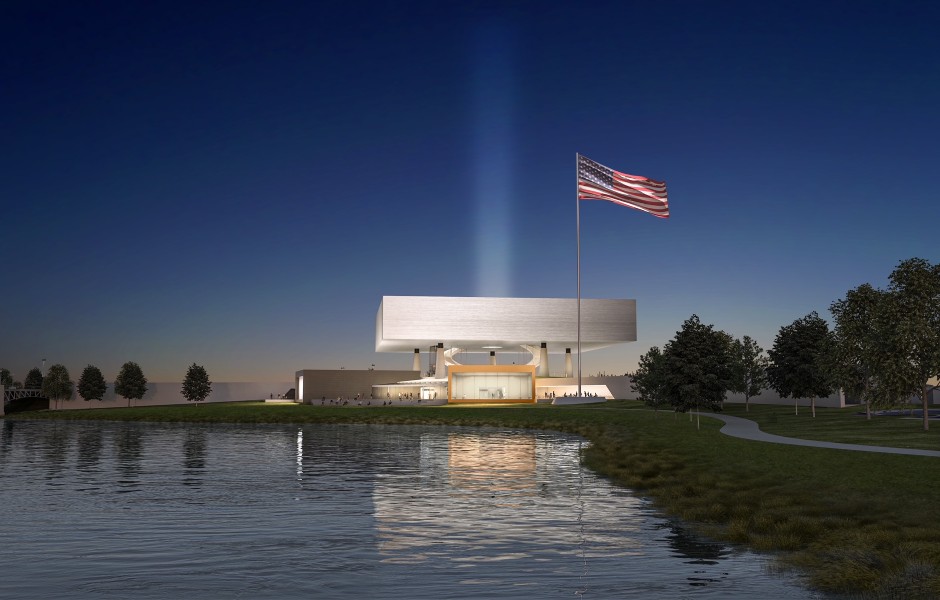 THE CHALLENGE
As the agency of record for the National Medal of Honor Museum Foundation, Seven Letter has worked to generate awareness, support and ongoing media coverage of the new national museum being built in America's heartland – the National Medal of Honor Museum.
The Museum will pay tribute to the nation's 3,511 Medal recipients who distinguished themselves through gallantry at the risk of life beyond the call of duty, and inspire the next generation of Americans to their own service.
SOLUTION
An aggressive and sustained earned media campaign targeting national, regional, military and other outlets with an interest in the Museum or related issues
Pitching spokespeople, including Medal of Honor recipients themselves, for interviews to advance key moments for the Museum, including its official groundbreaking
Coordination of Satellite Media Tours focused on national and regional television outlets
The creation of high-profile online events focused on Museum priorities
Collaboration with Museum partners (including the Dallas Cowboys, the WWE and others) to create a groundswell of interest and engagement through press releases, media interviews, podcast recordings and other tactics
Paid media supporting Museum priorities, including fundraising, event livestreams and awareness campaigns
RESULTS
Coverage of the Museum's groundbreaking in March 2022 — attended by former President George W. Bush, 15 recipients ranging from World War II to Afghanistan, and other dignitaries — by more than 50 media outlets across print, television, radio and cable, including hits by the Associated Press, Fox News, the Dallas Morning News and Bloomberg Radio.
Virtual panel discussion of the movie The Outpost, which told the story of the Medal of Honor actions of two American servicemembers, featuring actor Scott Eastwood, director Rod Lurie, Medal of Honor recipient Ty Carter, and CNN anchor Jake Tapper, who wrote the book upon which the film was based.
Development and management of the communications strategy for legislation introduced in Congress that would allow for the creation of a national Medal of Honor Monument on the National Mall. The bill ultimately passed both chambers of Congress unanimously and was signed into law by President Biden.
Extensive media coverage and social engagement surrounding the November 2021 debut of a national PSA featuring three former presidents — Presidents Clinton, Bush and Obama — calling on Americans to lend their support to the Museum. The earned media effort resulted in dozens of national and regional hits that reached more than 12 million people, as well as social media engagement reaching over 250 million people with their unifying message.