OUR WORK
We've helped x companies do y
Lorem ipsum dolor sit amet, consetetur sadipscin
CASE STUDY
Bringing Healthcare Experts into the Spotlight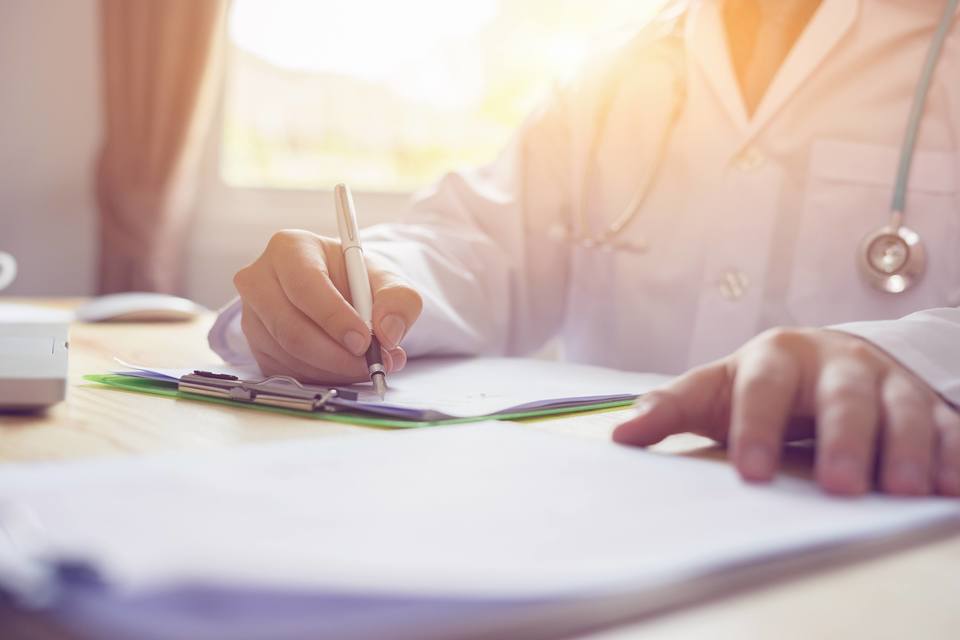 THE CHALLENGE
A hospital association struggled to assert themselves as a leader on a variety of legislative issues being discussed during legislative hearings in Congress. Partly because they lack relationships in Member's offices, but also because they struggled to deliver an effective message. 
SOLUTION
FTP created an advocacy initiative, with dedicated microsite and all collateral materials.

 

FTP provided wraparound strategic communications services, including placing op-eds in beltway media, conducting traditional press outreach, and managing all social media content and strategy.

 

We developed a plan to host a series of briefings for Hill staffers and stakeholders with key caucuses in Congress. These briefings were broadcast live on Zoom, Facebook and uploaded on Youtube.

 
RESULTS
The association has now participated in several congressional hearings.

 

Established the association as a thought leader especially in the conversation regarding children's mental health. 

 

Generated dozens of interviews and clips in national media outlets including NPR, Washington Post, NY Times, Politico and 60 minutes.

 

Conducted first congressional briefing with over 100 congressional staff and stakeholders logging in for the duration of the event.