OUR WORK
We've helped x companies do y
Lorem ipsum dolor sit amet, consetetur sadipscin
CASE STUDY
Boosting a Business School Above the Competition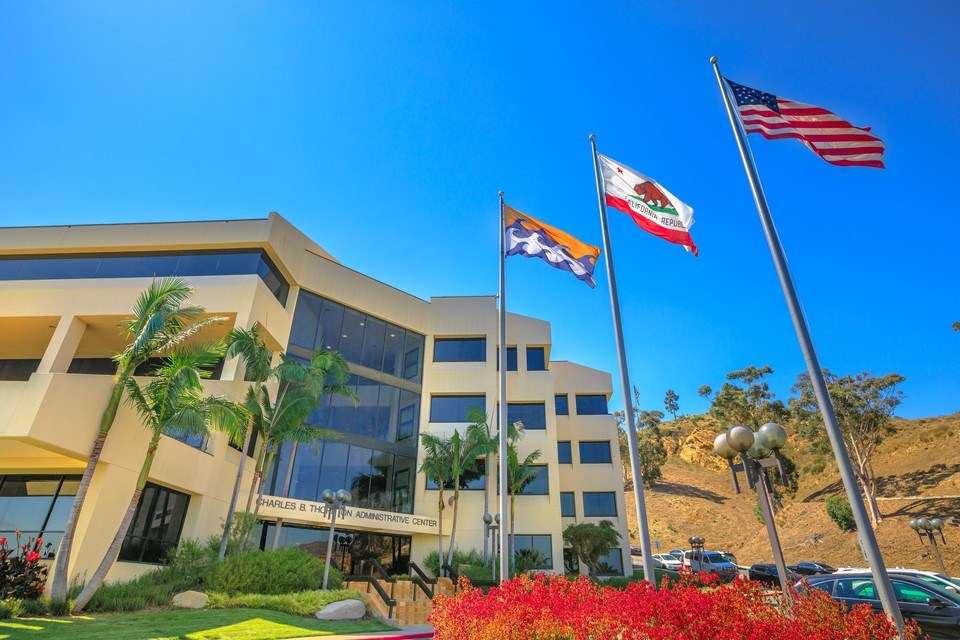 THE CHALLENGE
One of the key results indicators for Pepperdine Graziadio Business School is how the school competes locally, as measured by share of voice in the news environment. Pepperdine Graziadio brought on KP Public Affairs to build awareness for the school in local, regional, and national news outlets in 2010.
SOLUTION
KP established the school as a source of information and thought leadership on timely and relevant business subjects. They created the annual Trends and Insights Report featuring 20 Pepperdine faculty members and secured media coverage for faculty in outlets such as Business Insider and the Washington Post.
KP secured coverage for senior leadership within the school in high level media outlets including Forbes, Associated Press, and
KP supports and promotes Pepperdine Graziadio rankings. Rankings testify to the brand value of a business school. According to the Pepperdine Graziadio Blog, programs that consistently rank as top experiences with solid outcomes often speak directly to MBA goals, such as increased salary and employment potential.
RESULTS
Over the years, KP Public Affairs has increased the Pepperdine Graziadio share of voice from percentages ranging in the low teen percentiles to 38 percent share of voice in 2021 and exceeding competitors.
As a measure of return on investment for public relations spend, Pepperdine Graziadio's investment in media outreach has achieved more than $16.8 million in advertising equivalency in calendar year 2021 (up from $7.2 million in 2020).