Seven Letter Adds Drew O'Brien to Leadership Team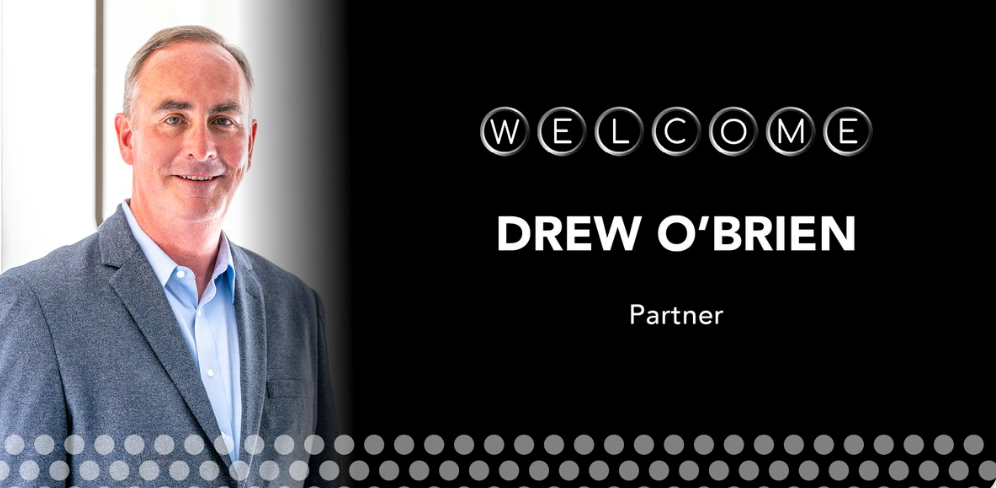 WASHINGTON- Seven Letter, a full-service strategic communications firm with offices in Washington and Boston, has announced the addition of Drew O'Brien to their leadership team. O'Brien will be taking on the position of partner at Seven Letter's Boston, MA location.
O'Brien brings with him an extensive background working in both the private and public sectors. His most recent role was at Burson Cohn & Wolfe (BCW), where O'Brien led the firm's business throughout the Northeast region as executive vice president and managing director. O'Brien also served as president of Direct Impact, BCW's grassroots communications and advocacy practice.
Prior to entering the private sector in 2016, O'Brien's public sector experience included work in the US State Department as Secretary John Kerry's special representative for global partnerships. Throughout his tenure at the State Department, O'Brien dealt with outreach to private companies and NGOs as the Office of Global Partnerships played a key role in the US Water Partnership, the Secretary's Our Oceans Conference, the Global Entrepreneurship Summit and the US response to the Ebola crisis in West Africa in 2014.
"As far as strategic communications advisors go, there is no one better than Drew O'Brien," said Seven Letter's founding partner and CEO Erik Smith. "Drew's background in the private and public sectors, and his intimate knowledge of the integral elements of communications and advocacy strategy make him a tremendous asset to both the clients with whom we partner and our internal team. Many of us have known Drew for decades and now we are thrilled to welcome him as a teammate and colleague."
Seven Letter is a member company of PPHC, the Public Policy Holding Company.  
Read more about this story in PR Week and POLITICO Influence.