PPHC appoints Neal Strum as Chief Legal Officer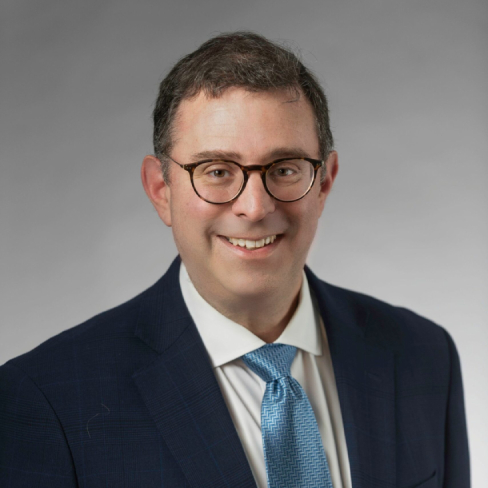 WASHINGTON – Public Policy Holding Company, Inc. (PPHC) today announced the addition of Neal Strum as Chief Legal Officer, a newly created role. Strum brings nearly a decade of experience with PPHC companies, having served as external counsel since PPHC's inception.
Neal brings over thirty years of legal experience as a corporate and finance attorney at Venable LLP.
Prior to joining PPHC, Neal represented numerous clients across various industries – service, finance, hospitality, technology and healthcare – with a focus on mergers and acquisitions, venture capital, private equity and other equity investments.
Neal is a graduate of the University of Maryland and resides in Baltimore, Maryland with his wife and children.