PPHC announces the addition of Roel Smits as Deputy Chief Financial Officer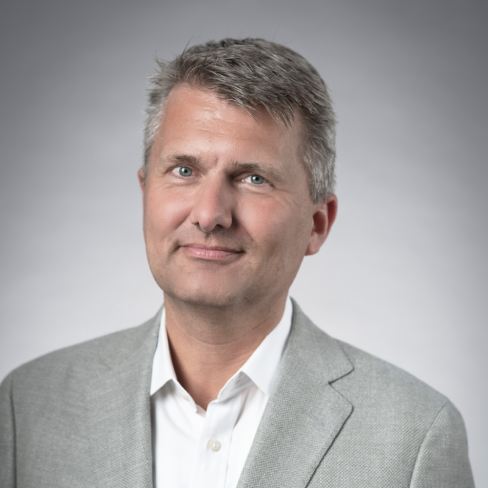 WASHINGTON- Roel Smits joined Public Policy Holding Company, Inc. (PPHC) in May 2022 as Deputy Chief Financial Officer. Roel brings with him extensive financial leadership and mergers and acquisitions (M&A) experience – most recently at Kantar, the global market research leader co-owned by WPP and Bain Capital. There, he served as the Chief Financial Officer of their Americas division and oversaw all aspects of financial management and corporate management. Prior to that, Roel performed corporate development and M&A focused roles at WPP and in private equity.
In his new role at PPHC, Roel will be partnering with the rest of the executive leadership team in overseeing the company's capital structure, optimizing financial management processes and strategies, analyzing investment opportunities, and integrating mergers and acquisitions.
Roel is originally from the Netherlands and currently resides in Westchester County, New York with his wife and 4 children.