Crossroads Strategies adds seasoned experts from both parties with Cheryl Jaeger, Partner, and Ivelisse Porroa-Garcia, Senior Vice President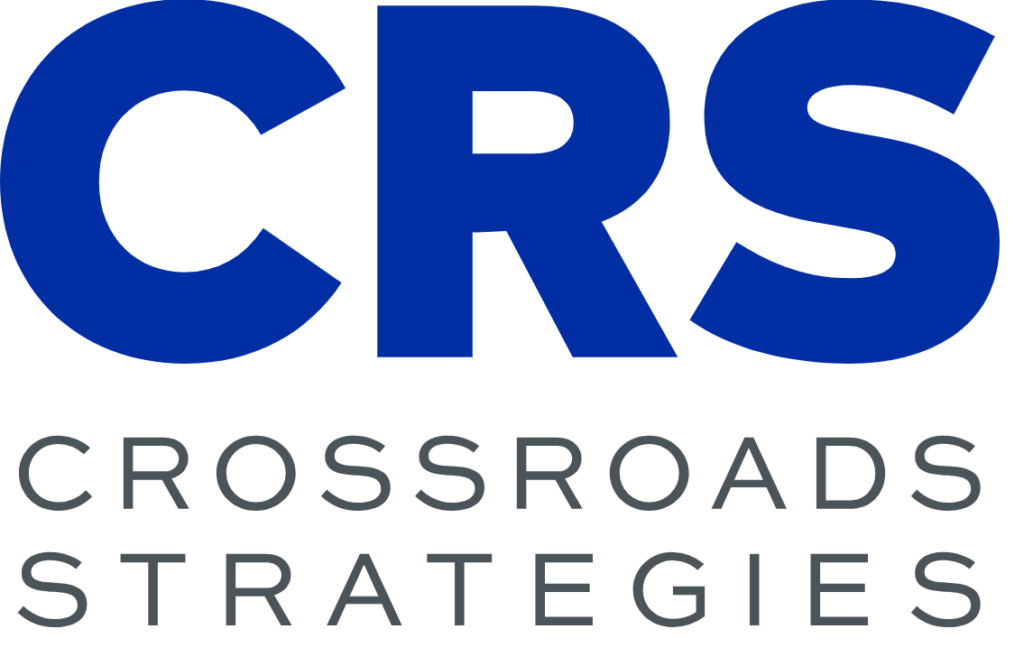 WASHINGTON – Crossroads Strategies expands its dynamic, bipartisan team with two new hires from both political parties. Cheryl Jaeger is Crossroads' newest Partner, bringing with her over two decades of experience in both the public and private sectors. Jaeger's experience on Capitol Hill includes serving as Senior Policy Advisor to former House Majority Leader Eric Cantor and former Senator Roy Blunt, and as professional staff on the House Energy and Commerce Committee.
Ivelisse Porroa-Garcia was also added to the Crossroads team as a Senior Vice President. Born and raised in Lima, Peru, Porroa-Garcia is currently the Vice President of the Hispanic Lobbyists Association. Prior to taking on the new position at Crossroads, Porroa-Garcia served as Policy Director for the Congressional Hispanic Caucus and on the staffs of Representative Paul Ruiz and Senator Barbara Boxer.
Read the full press release here.