OUR WORK
We've helped x companies do y
Lorem ipsum dolor sit amet, consetetur sadipscin
CASE STUDY
Addressing Anti-Competitive Business Practices in the Digital Marketplace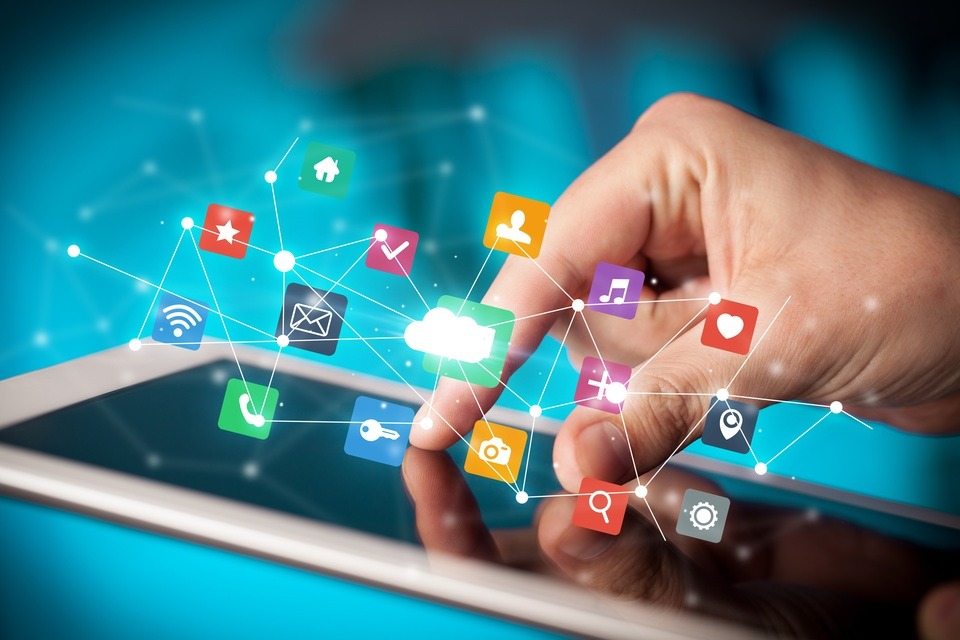 THE CHALLENGE
Technology innovators were frequently up against monopolistic, anti-competitive business practices in the digital economy, posing existential threats to their success and growth.

 

An international coalition of industry-leading tech companies, spanning small developers to large consumer brands, had formed a coalition to advocate for policies to address these practices – but were struggling to break through the noise and break through to policymakers.

 
SOLUTION
FTP delivered a comprehensive, multi-tiered strategy at the state, federal, and international levels, including:

Executing proactive communications strategy to raise the coalition's profile and proposed solutions;

Coordinating a robust government relations plan to influence key Hill offices and European policymakers; 

 

Engaging members of the coalition to amplify their stories with reporters and policymakers in the US and Europe; and

 

Managing all facets of the coalition's day-to-day activities, including administration, membership communications, and recruitment.
RESULTS
Orchestrated high-profile U.S. Senate Judiciary hearing on the issue and coordinated coalition members as witnesses.

8 states introduced legislation aligned with the coalition's priorities.

Secured interest from multiple international competition authorities resulting in investigations into anti-competitive business practices.

Garnered media coverage of the coalition and its issues in major media outlets, including the Washington Post, New York Times, Wall Street Journal, CBS News, and more.

Successfully shifted the narrative to reflect the dangers of these harmful practices on innovators and their customers.